Christmas Wishlist ||| Blogmas Day:7 || 2014
Sunday, December 07, 2014
Hello Beauties,
I already Know what your thinking. The items on this list are quite expensive, I am not expecting all of them. I'm just giving choices.
These aren't in order by want, But My top three that I really want is the
Watch
, the
IPad
or the
Shoes
.
My list isn't as extensive as it usually is because I am older and I don't want as many things.
Kate Spade Monogrammed Stationary Set
Jeffrey Campbell Shoes
or ones like this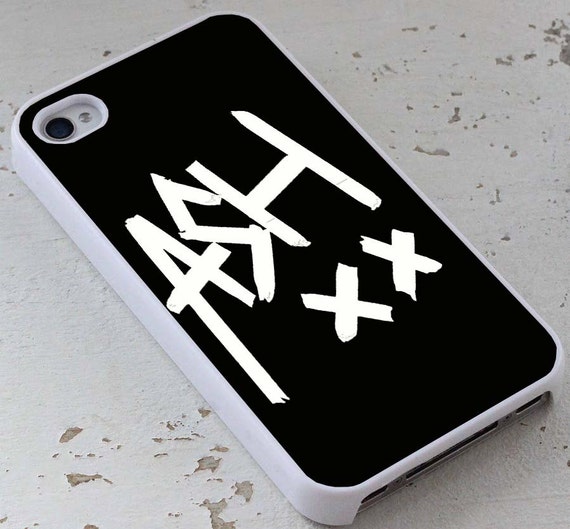 OR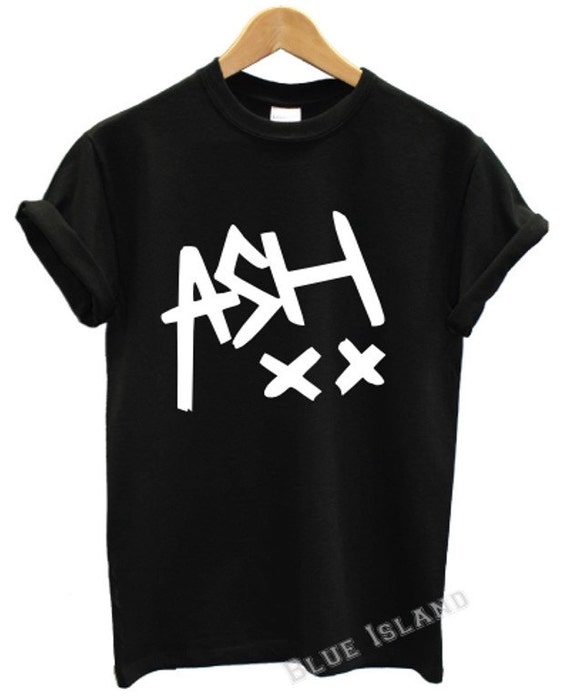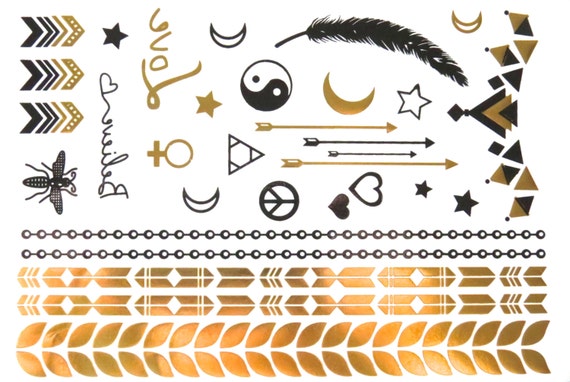 Really want someone to do this for me